There are 3 flea markets at Lumby Mill every year.
Common to all markets at Lumby Mill, is the desire that they should be clear and with a cozy atmosphere.
The markets at Lumby Mill should not look like the ordinary flea markets as you see them at town parties around the country. There should be no leftovers from clothes, and cheap plastic toys from the East.
Therefore, requirements are set for the product range sold at the markets at Lumby Mill
This market is only for children up to 16 years.
In this market, children can sell their used toys, or anything else there
are not used anymore. You also have to sell something you have made yourself, just
not food
You can register by filling out a registration form, which can be downloaded below.
It is filled in and handed in at the mill on a Wednesday evening after kl. 18.00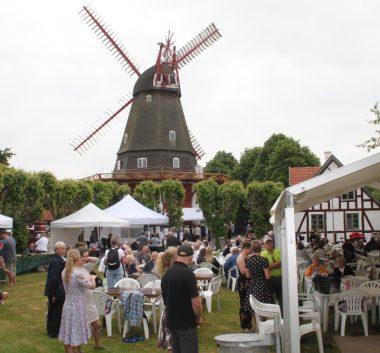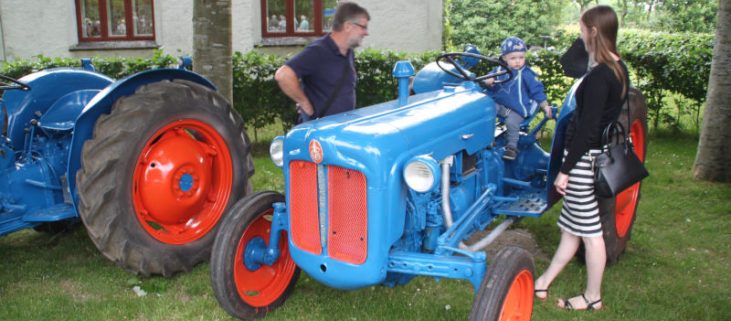 The third Sunday in June is the national mill day in Denmark. On
this day there is a lot of activity at Lumby Mill.
In addition to fiddle music, exhibitions and much more, there is also a flea market.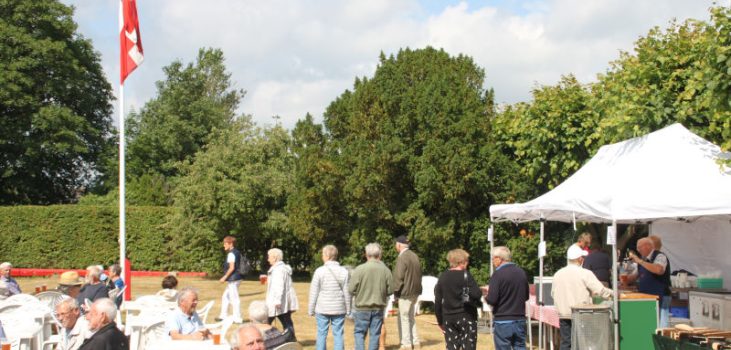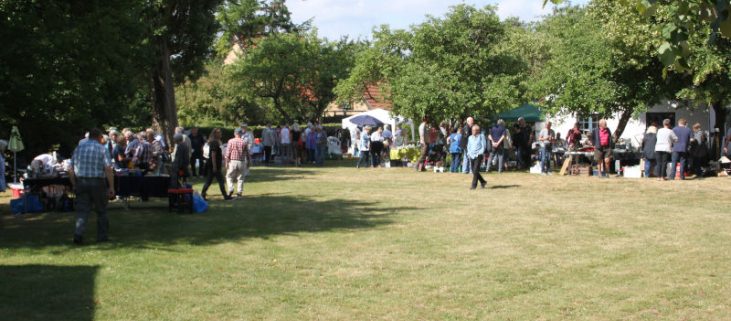 The mill market is held every year on the penultimate Sunday in August.
At this market, it is also possible to buy stall space.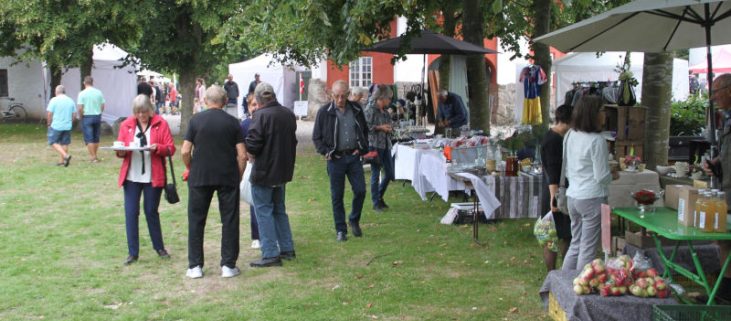 If you are interested in a stand at one of the markets, you can fill in this form.
Then you will receive a registration form, which must be filled out and sent back.