Debate meeting about Lumby Mill
Lumby Mill is one of the best preserved mill plants in Denmark, and has a fantastic history.
It is also an excellent example of what volunteering can lead to.
For many years, Lumby Mill has developed into
be a well-known gathering place for a wealth of activities that both gather locals and attract tourists from far and wide. The many activities and the ongoing renovation and maintenance of the area and the buildings, have made it possible to continuously attract large fund allocations to carry out large renovation and maintenance projects that would not otherwise be possible.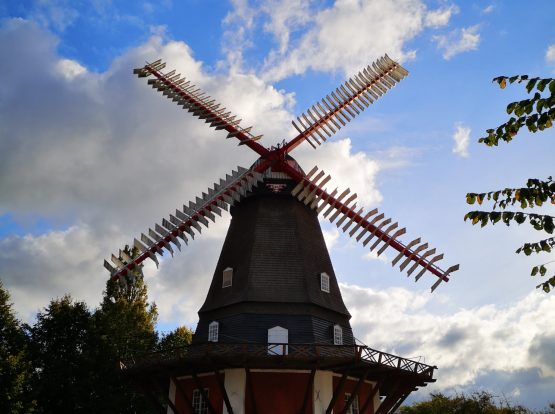 What do YOU ​​want with Lumby Mill in the future?
Open debate meeting in Lumby Forsamlingshus, 27 October 2021, at 19.00
New cooperation agreement
Work is underway to make a new collaboration agreement with Odense Municipality, which would like to ensure that the buildings are available for activities in the future.
But the association behind the mill is facing some difficult choices.
For the volunteers have the social cohesion, as well as the
visible improvements to the buildings and the area, have been the mainstay of the work and activities provided for Lumby Mill.
But the number of volunteers has not been able to
follow the need, which has increased considerably due to the increasing success of the activities.
So if success is to continue, there must be
new thinking, and more support is needed for the voluntary work at Lumby Mill.
Alternatively, the mill will again stand as an empty shell, merely testifying to a time that once was.
So what should Lumby Mill be in the future?
Open debate meeting in Lumby Forsamlingshus, 27 October 2021, at 19.00
An "empty" landmark for the local community without activities?
A landmark with few activities?
A local gathering place with smaller local activities?
A Funen landmark with lots of activities?
A Funen gathering place with cultural activities at a higher level?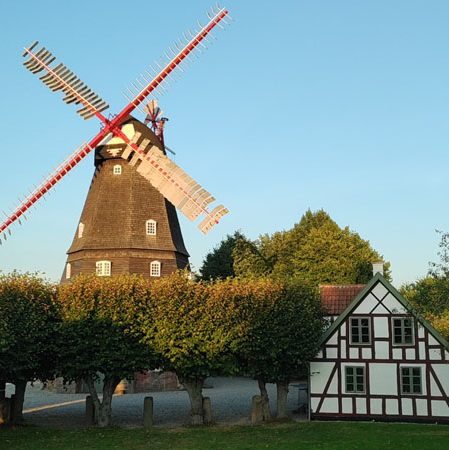 Come and join the debate - even if you can not see yourself as a volunteer!
Your opinion is important!