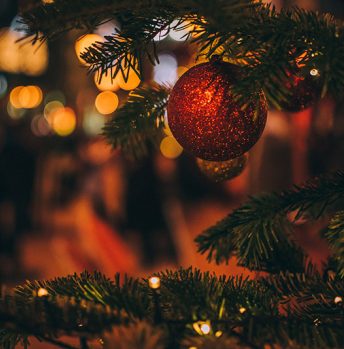 New Christmas market at Lumby Mill
The courtyard around Lumby Mill is being converted into a cozy Christmas market with stalls, where it will be possible to find completely unique Christmas items.
Sunday 21 November at 10 - 16, the mill elves and the people behind the old windmill in Lumby are ready to receive the audience with coffee, mulled wine, apple slices and a lot of Christmas fun in and by the 200-year-old windmill. As in previous years, no tents will be set up, but you will instead be able to experience the entire courtyard, which has been transformed into a cozy Christmas market with stalls.
In both the farmhouse, Kornmagasinet and the mill, it will be full of Christmas presents and scents of Christmas to such an extent that you can not avoid getting in the Christmas mood.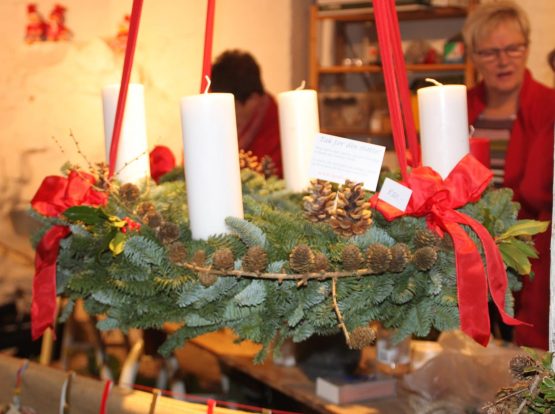 Everywhere there will be decorations for Christmas, and you will be able to see all the mill elves come forward, to participate in the Christmas activities. The mill sells Christmas decorations, Christmas trees, Advent wreaths, etc. there are handmade by the many active ladies in the mill, while in the stall in the courtyard mulled wine and apple slices are sold.
From approx. at 11 children can make their own Christmas cards in Børnecentret Lumbys Christmas room on the 1st floor - then you can send your Christmas wishes to Santa Claus in Greenland. You can also make confectionery together with the millersanta and his helpers.
Santa will read Christmas stories to the children, while mom and dad can visit the Christmas room in Kornmagasinet, where you can buy and see real crafts made in Allesø Husflid.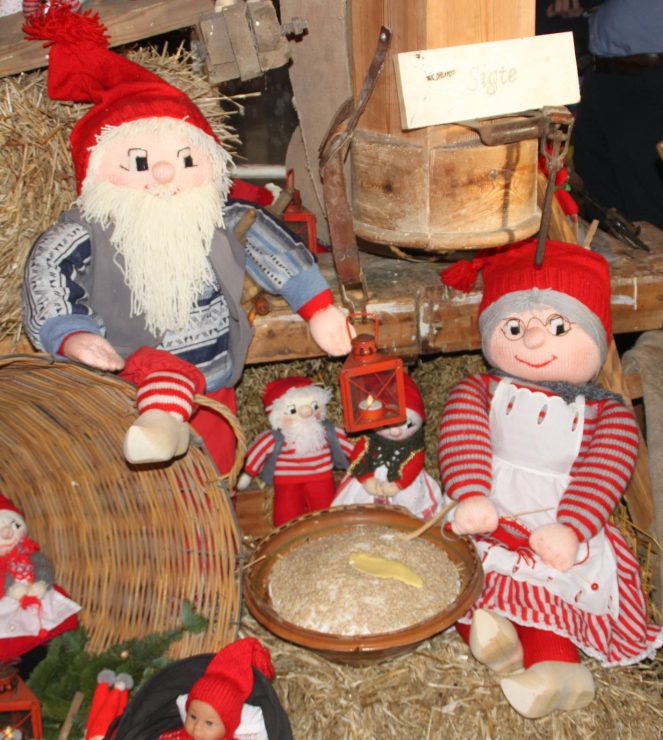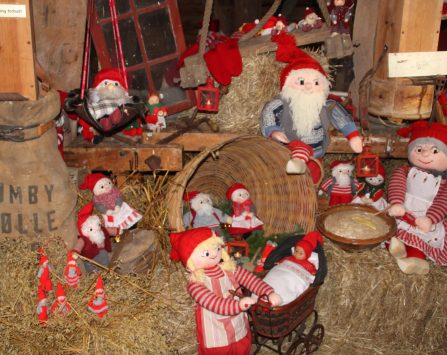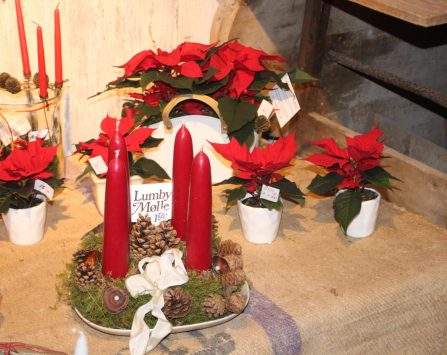 In Mølleboden, handmade elves and Christmas items are sold in long lanes - all something that belongs in a real Christmas from the mill's time. It is possible to find completely unique decorative gnomes that are not found anywhere else and that can only be bought this one day. Alternatively, you can win nice Christmas items in the Christmas raffle in the farmhouse.
If you are deliciously hungry, you can buy hot dogs from the grill, which will be lit up for the last time this year - this time at the entrance to the courtyard.
So if it's hard to get in the Christmas spirit, then the chance is there this Sunday, where Lumby Mill breathes life into the old Christmas. We just have to hope that the mill elves are in a good mood so that they do not make jokes.
And then there is free admission all day.