Lumby Mill from 1820 is beautifully situated in northern Odense, where it has been a central focal point for local history. Today, Lumby Mill with the scenic garden with old apple trees attracts several thousand visitors to the many annual events, where the grain mill is allowed to show that it still masters its old craft.
Programmet for 2023 er på vej……
Med et dejligt billede af sensommer og Lumby Mølle, ser vi frem til et spændende 2023.
Klik på knap herunder for at se resterende program for 2022.
En god lørdag med masser af frivillige hjælpere fra hele området. Alle arbejdede hårdt.
Dagen startede godt med morgenmad og sluttede med dejlig suppe.
Se mere på vores facebook side
Nye vinger til Lumby Mølle
Vi er nu endeligt nået så langt, at projektet med nye vinger til Lumby Mølle kan sættes i gang. Første skridt bliver taget d. 30. september, hvor de gamle vinger skal demonteres og løftes ned med en stor kran.
Hele projektet kan gennemføres takket være bevillinger fra Augustimusfonden, Brebølfonden og Realdania.
Vingesus is an event where we have an open mill. Here you meet a miller who in the mill itself will tell about its function.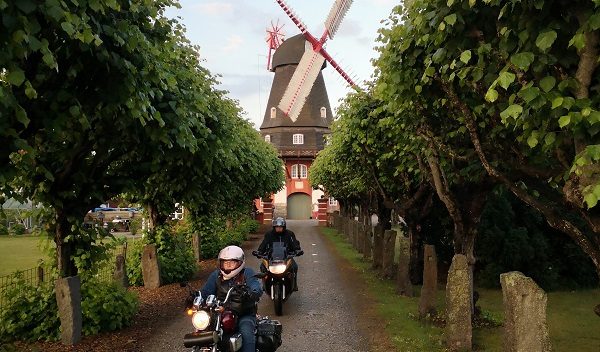 Find your way to Lumby Mill
When you want to visit us, find your way on Google Maps
Slettensvej 294
5270 Odense N